Buying the right CBD products is no simple task. Depending on what you need it for, there will be different CBD oils best suited for you. So 'Where can I buy CBD oil in South Africa?'. But before deciding on which product to choose, you need to think about your reasons for using CBD.
CBD Oil for Anxiety
Many people (and even pets) use CBD simply to relax or help with minor pain, but there are also plenty of people suffering from chronic illnesses – including anxiety. Studies have found that as many as 1 in 6 South Africans may be suffering from anxiety, and most go without treatment. 
Cannabis oil from South Africa is an excellent choice for this. Although research is still being conducted, it has been shown to reduce anxiety levels after as little as 1 hour significantly. You can read more about the medical studies associated with CBD and anxiety here. Luckily, even if you are suffering there are plenty of CBD stores available nationwide. 
Top 5 CBD Oils for Anxiety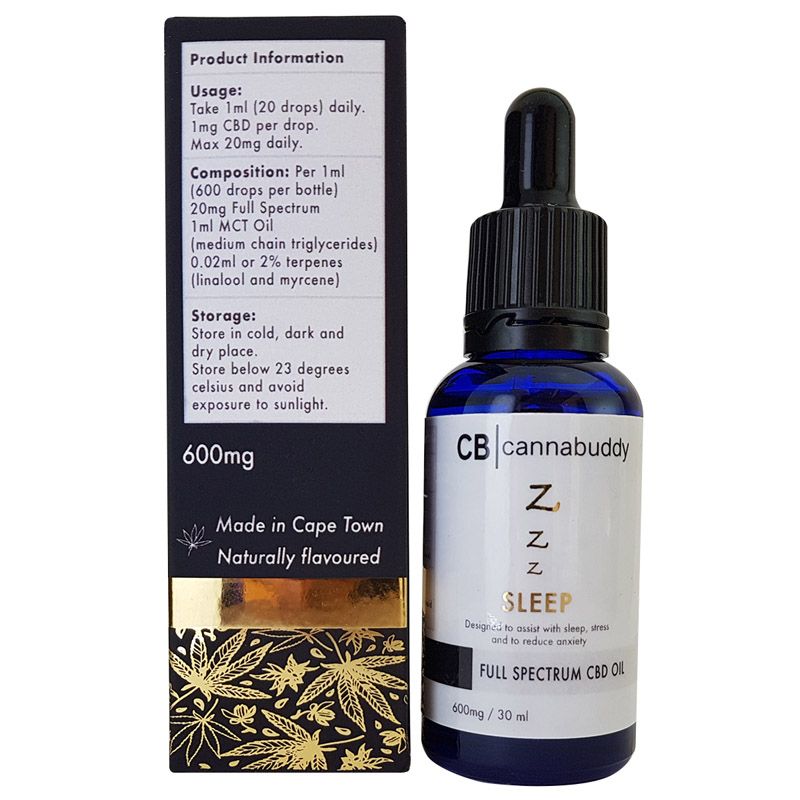 Now that you know CBD products in South Africa can help those suffering from anxiety, it's time to find the best one for the job. Not all CBD products are useful for all conditions. For example, people suffering from minor pain would require much lower doses than those suffering from anxiety or depression.
These CBD oils will contain slightly higher levels of CBD and will cost more as a result. But you know what they say, you can't put a price tag on your health. If you're suffering from anxiety, it's time to rethink CBD with these top 5 products.
Although we mentioned high dosages of CBD are essential when dealing with anxiety, it is also vital to build-up to the correct dose. If you are new to CBD products or want to try offering CBD for anxiety to your children, you can start with Junior CBD. 
This contains 300mg of CBD, so it is still a relatively high dosage, but you might find that you want to transition to one of the other more potent products on this list after a while. 
This product is made using isolate-based CBD with MCT oil as the base. It comes with a delicious strawberry flavor to help mask that well-known CBD taste.
After getting used to a lower dosage, it's time to discover the medical benefits that higher doses can offer. Discover CBD is another AfricanPure product, except this one provides 450mg of isolate-based CBD. A slightly stronger dosage means you will find more effective relief against anxiety, pain, inflammation, and other illnesses.
If you visit the Elixinol website and click on 'Anxiety', you will be shown these three high-quality cbd oils for sale. The three flavours available are orange, lime, and coconut. All of these products are flavored with real fruit flavors and are sweetened naturally with Stevia. 
300mg isn't a very high dosage, but this is another great product for people learning about how anxiety can be handled with CBD. Another important thing to consider is that they advertise their product to be 7x more powerful than oil-based tinctures available. This means the 300mg of CBD should be more efficient than much stronger oil-based products.
This is the strongest product that made our list. With 1,840mg of CBD found in the small 10ml bottle, you are guaranteed potency. There are approximately 200 drops per bottle, which would mean you are getting about 92mg of CBD per drop. 
This is a very effective way to administer high doses of CBD quickly. This is a very highly rated product when looking to buy CBD oil South Africa. Just remember, the pure CBD oil price can get quite high – with this product costing R2,500.
The last product on the list is another one with a high concentration of CBD and is best suited for those more experienced with the medicinal effects. The 30ml spray bottle offers roughly 250 sprays, giving you about 4mg of CBD each time. 
The CBD is CO2 extracted, so you are guaranteed that no harmful solvents remain in your medicine. If you want to learn more about different extraction methods, you can look at this article. 
Choosing the Right Product
Now that you know more about what CBD oils are available to help fight anxiety, it should be much easier to make a decision. Whether you want to buy CBD oil in Cape Town, from a pharmacy like Dischem, or anywhere in the country, remember to start slow and always consult a medical professional. 
These natural products are a great way to help reduce the anxiety and/or stress that many of us are unnecessarily holding on to in our day-to-day lives.